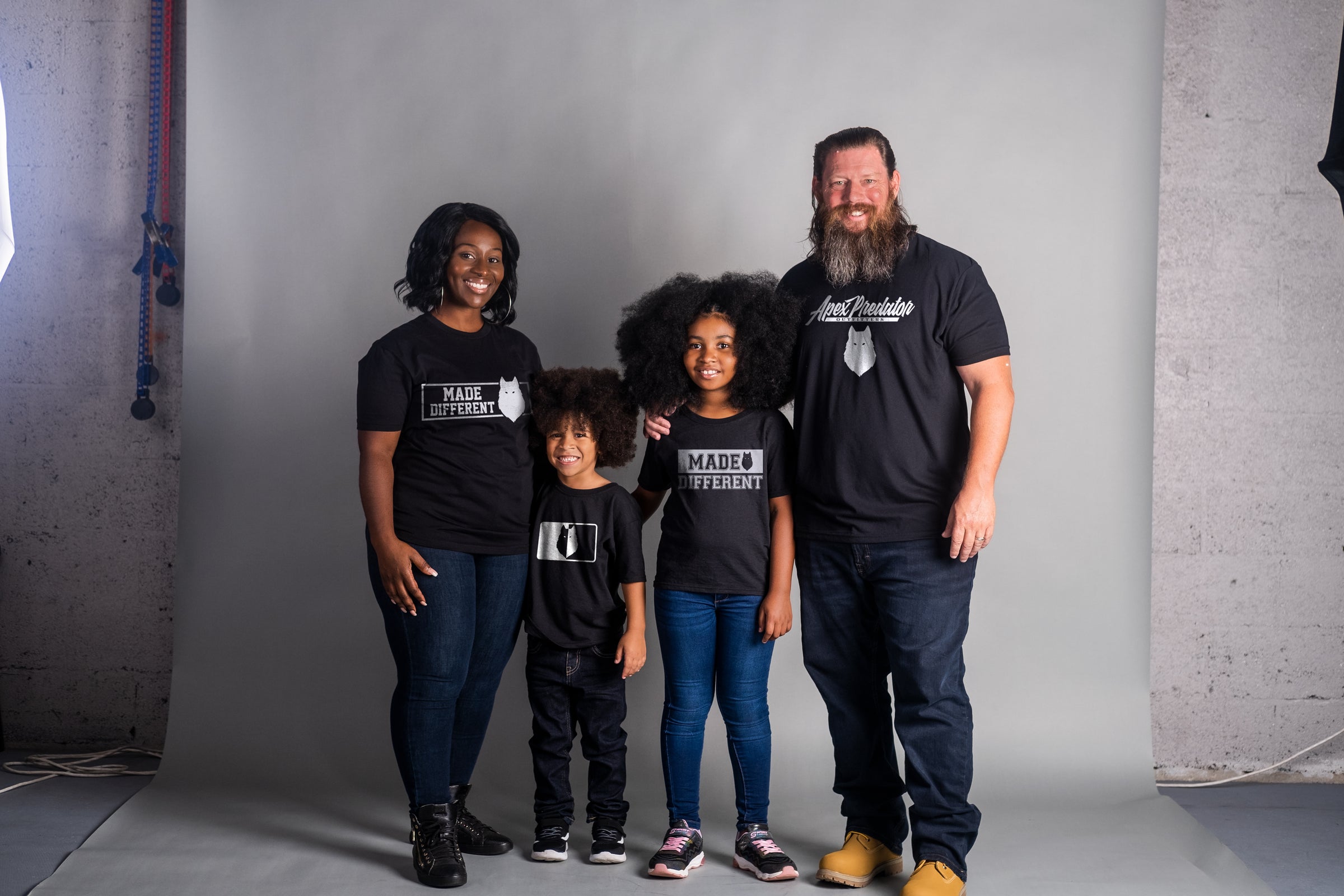 About Apex Predator Outfitters
Mission Statement
Apex Predator Outfitters is dedicated to producing quality apparel for highly motivated individuals.Our Mission rests in your ability to portray confidence in any environment through simple, fashionable, and comfortable clothing. We echo those sentiments with you; whether at the gym, on the links, on the water, or in daily life our clothing is meant to inspire individuals to live up to their fullest potential. Our core values of leadership, integrity, and personal responsibility are the cornerstones in every article of apparel that we produce.
Vision
We see a world where an unmistakable spirit exists. These people are clearly MADE DIFFERENT. This brand exists for them. Through our apparel, we seek to identify and create a community of like-minded individuals.
WE SEE YOU. WE STAND WITH YOU.